Vegan Lunch Ideas from Pinterest
I know everyone who uses Pinterest probably has a bunch of untried things on their boards, and I am no exception. Today, I want to show you some things I've pinned and hope to try someday. If you try them first and have any tips, let me know!
This looks so good to me in part because I love pasta, tomatoes, and olives, so something that combines them almost always seems great. This looks like a salad that would pack super well, too.
I love a good hummus, but sometimes I want to have new flavors for my bean spreads. This one has sun-dried tomatoes, which I think are underrated these days. Plus this looks so easy!
I love quesadillas, and I think I should eat more pumpkin but don't really know where to start. This looks like it would be unusual, but the ingredients appear to go well together and I think I'd enjoy it. Quesadillas are also great for packing!
Tamagoyaki (a Japanese rolled omelette) was one thing that omnivore me was super proud to have mastered. It's not that easy to do the traditional way (with eggs), and this recipe is the only time I've ever seen anyone do a vegan version. But tamagoyaki appears in practically every Japanese bento, adding a pop of color and a slightly sweet protein source, and I would love to be able to bring this back to my Japanese-style packed lunches in a vegan version.
Sometimes, I want something sweet in my lunches, and I love chocolate cups of all sorts. These seem so decadent and so utterly beautiful when you bite into them.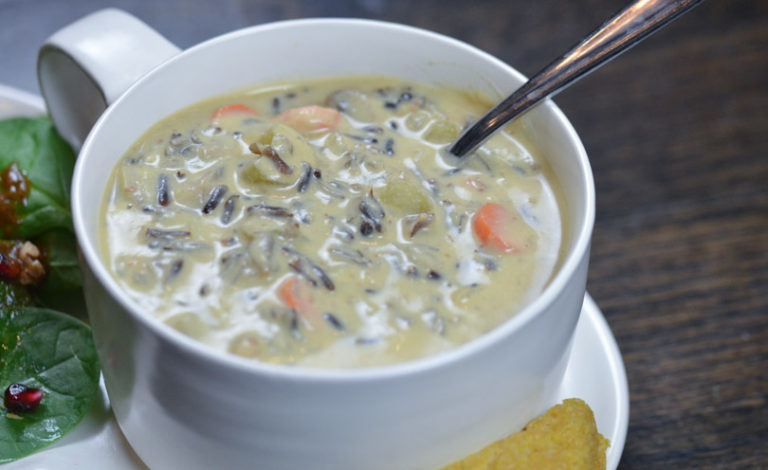 I pinned this recipe before I got my blender, but now that I have a good one I am pretty sure I would be able to make it. It looks like it would go into an insulated container for a great lunch on a day I wanted something hot. It has been way too long since I had wild rice!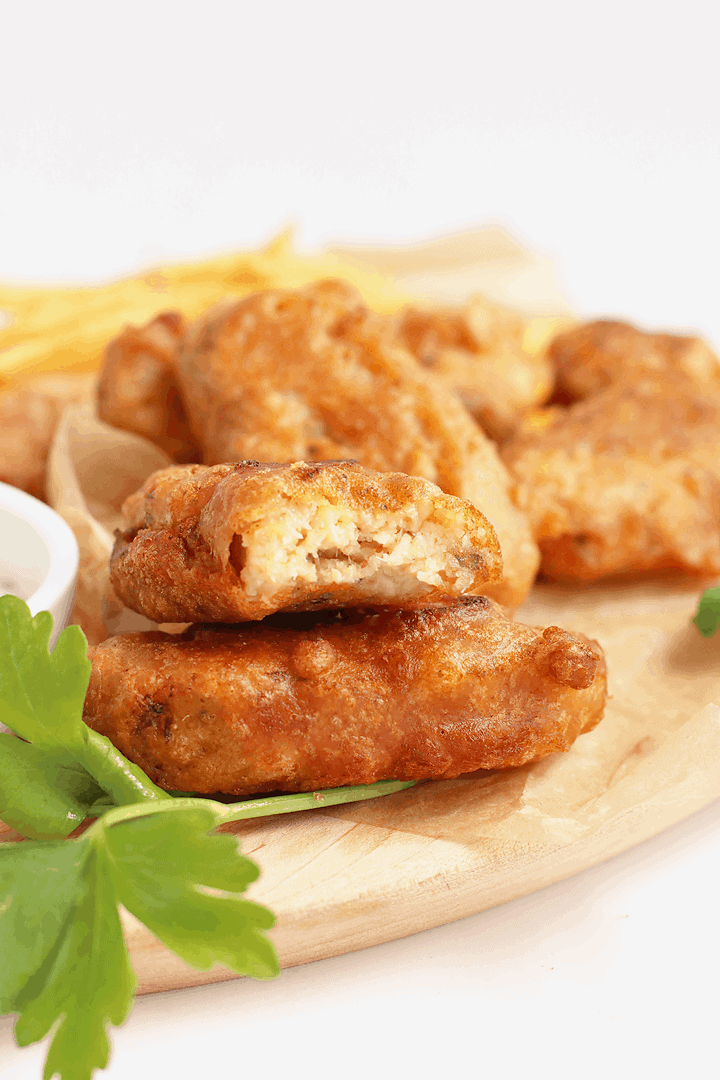 I honestly don't know how these would hold up in a packed lunch, because fried foods are usually better fresh, but I've been wanting to try these for ages. They look so good. While a good Gardein Fishless Filet usually hits the spot for my fish stick cravings, this recipe is so intriguing.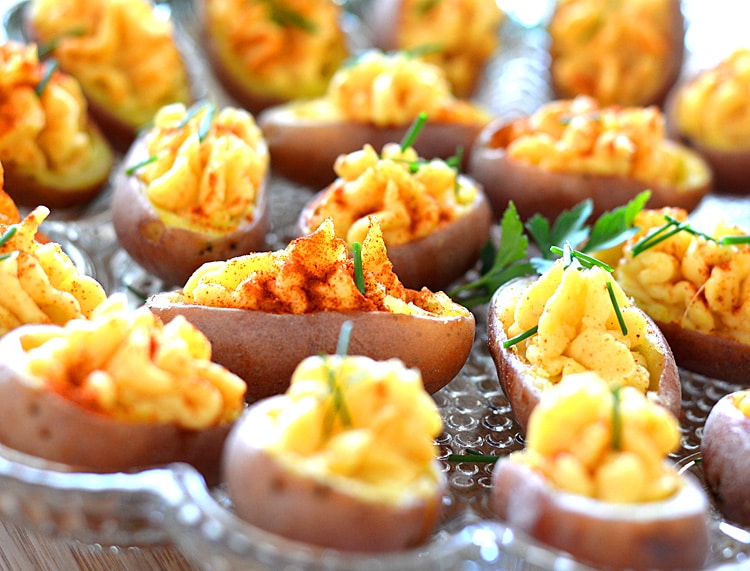 Anyone who's been here since my pre-vegan days knows how much I used to eat a lot of stuffed hard boiled eggs. These look like they'd have a lot of the same flavors and they're also just so cute!
I'm not very familiar with farro, but I want to be! This recipe looks like it would be a great start to learning more about this grain. And with all the fruits, grains, kale, and nuts, it also looks like a nutritional powerhouse to cover lots of ground in a packed lunch.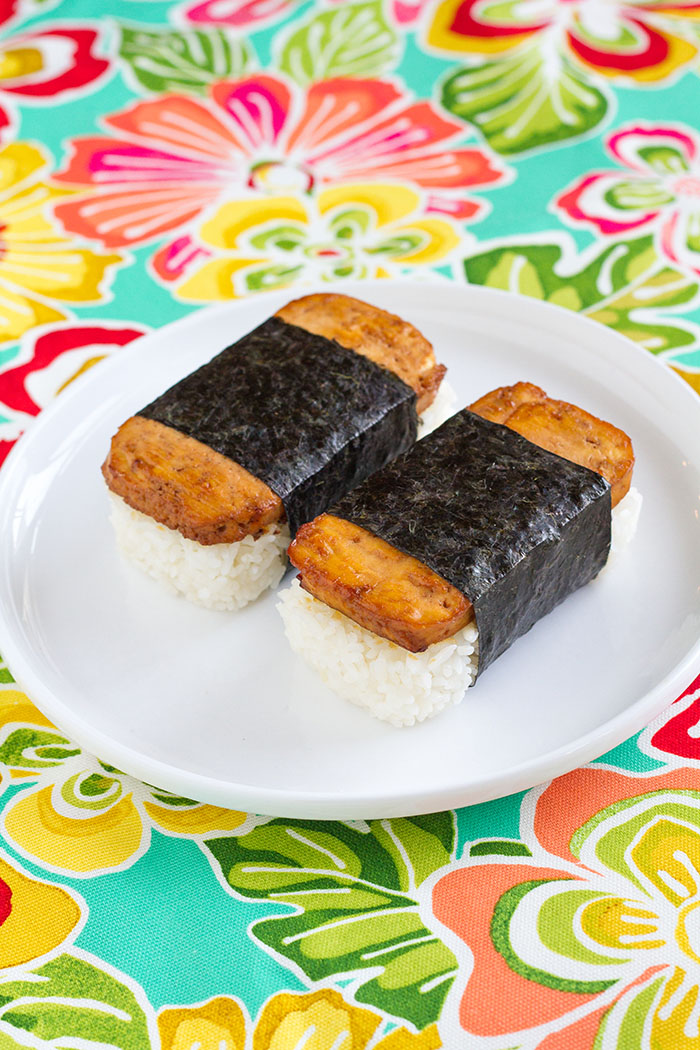 I was super excited when I made mini Spam musubi long ago in my pre-vegan days, so I imagine if I made this tofu version I'd make it mini rather than the usual size. It looks like this would take a lot of effort (as does any musubi, honestly) but sometime I'm in the mood for that I think it would be super cute and really tasty in a Hawaiian-themed bento.
Tell me, what do you have pinned that you haven't tried yet? What do you think is stopping us?