I'm excited about two things today. One, my internet service is back. (Water got inside the lines, and when they froze, it cut it off. Hence, the wonky internet.) Two, I get to tell you about these pink eggs! I showed you some slightly less pink eggs a few days ago. These are
pink.
Shocking, glorious pink.
What I did was this:
Very Pink Eggs
Put a peeled, hard boiled egg into the juice left over from pickled beets and onions. Leave for about two days. Halve and scoop out yolks. Mash yolks with a bit of mayo, some of the pickled onions, and salt and pepper. Stuff yellows (now a slightly orange color from the pink onions) back into the now-pink whites.
These have a strong beet taste. I love beets, so I love that--but you've been warned!
This post is shared on: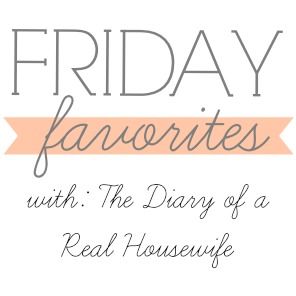 Gluten Free Wednesdays